Well Woman Visits in Palm Bay, FL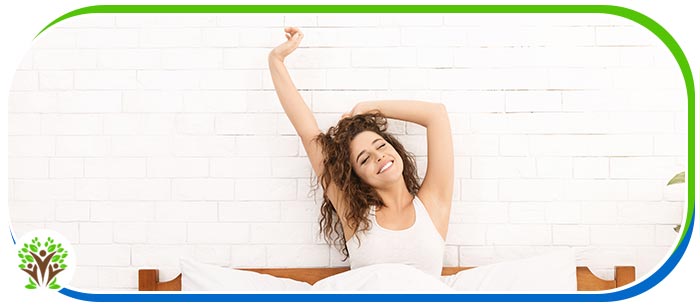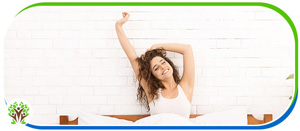 Table of Contents:
What does a well-woman visit include?
How often should you get a well-woman visit?
What is done during a women's wellness exam?
Why are well woman visits important?
What does a well-woman visit include?

You, your body, and your reproductive health are the focus of your wellness visit. A wellness visit is also known as a pelvic exam, an annual exam, or a well-woman exam. The health of your vulva, breasts, or uterus depends on these visits.

A well-woman visit depends on several factors, including your age, your sexual history, and your medical history.

Your first wellness visit should take place between the ages of 13 and 15. A regular physical exam and a conversation with your doctor may be enough. You will be measured for height, weight, and blood pressure by your doctor or nurse.

A discussion about your period might be helpful, especially if you're worried about its heaviness, pain, or irregularity. You may get some shots, such as the HPV vaccine if you are under 18.

The doctor may discuss birth control or STD testing with you if you are sexually active (meaning you have had vaginal, anal, or oral sex).

A wellness visit should include some cancer-related tests and exams, based on your age, medical history, and the last time you had a test.

Other tests and exams may be included in your wellness visits as you age or as your health changes.

Maintaining a good, honest relationship with your doctor or nurse is something that never changes, no matter how old you are. During your wellness visit, you can discuss healthy relationships and other aspects of your emotional health. In general, the more honest you are, the better the care you'll receive.
How often should you get a well-woman visit?

It is recommended that every woman attends a well-woman visit once a year. You can get answers to your health questions and identify problems early, such as heart disease or cervical cancer, through the screenings and services we provide. According to the National Cancer Institute, regular Pap smears reduce the number of new cervical cancer cases and deaths by more than 80 percent, and early detection increases survival rates exponentially for cervical and ovarian cancer. Such screenings are just one of many important components involved in a well-woman visit.

Make your health a priority, and make an appointment with your provider if it has been more than 12 months since your last well-woman visit.
What is done during a women's wellness exam?

Various health factors determine how a well-woman exam is conducted. Your doctor might order some tests if you have vaginal itching, abnormal bleeding, bad or abnormal smells, or any kind of pain or swelling. When you've had sex, it's important to have an STD test. You may not need any tests beyond a physical examination in some cases.

For early signs of cervical cancer, you may need HPV and/or Pap tests, depending on your age. You will also start having clinical breast exams at age 25 to screen for breast cancer. Your family history and other possible health risks will determine whether you'll get other cancer screenings (such as mammograms) around age 40.
Why are well woman visits important?

The well-woman visit is a critical touchpoint for promoting health and wellness. Health needs or concerns can be addressed during these appointments, such as pelvic pain, incontinence, contraceptive needs, irregular periods, sexual health concerns, and many others.

To get the most out of your appointment, it's important to be open and honest with your provider. Whether you have concerns about your sexual health, bleeding pattern, family history, or just about routine screening, these appointments can be very informative and helpful in optimizing and maintaining your health. You may also raise any questions or concerns you may have about birth control, sexually transmitted diseases (STDs), menopause, or preparing for pregnancy during the visit.

Your doctor or nurse will discuss the next steps for helping you stay healthy with you. We will work together to determine which screenings or follow-up services would be most beneficial to you. A plan to help you achieve your health goals, such as losing weight or quitting smoking, can also be made with your doctor or nurse.

Well-woman visits are available at Restore Health Urgent Care. For more information, call us or schedule an appointment online. We are conveniently located at 1840 Eldron Blvd SE. Suite 1 Palm Bay, FL 32909. We serve patients from Palm Bay FL, Malabar FL, Melbourne FL, and June Park FL. We also serve patients from Brevard County, Indian River County, and surrounding areas.
Additional Services You May Need