About Restore Health Urgent Care
At Restore Health Urgent Care, our expert doctors and medical staff offer a wide range of services for you and your family, COVID-19 antigen testing, primary care clinic, DOT physicals, occupational medicine, digital x-ray and much more! For more information

call us

today or schedule an

appointment online

. We serve patients from Palm Bay FL, Malabar FL, Melbourne FL and June Park FL.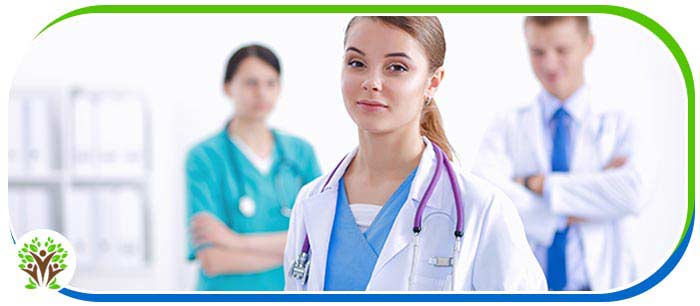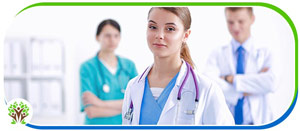 Our "Wow" Experience
Restore Health Urgent Care is a premier Palm Bay Urgent Care center. We are dedicated to serving our patients by providing convenient, affordable, high quality medical care. Our Mission is to be your best choice for prompt medical care for non life-threatening injuries. We work hard to create an effortless experience that will make you say, "WOW!"
About Us
Our medical facility is open 7 days a week, Mon – Fri 8 a.m. – 7 p.m. and Sat & Sun 9 a.m. to 4 p.m. to provide care when it is most convenient for our patients' schedule. Walk in anytime, no appointment is necessary.
Restore Health Urgent Care facilities are easy to access and represent an inviting, healing environment. We are equipped with state of the art equipment and staffed with compassionate, highly trained professionals whose focus is to provide personalized care for our patients.
Restore Health Urgent Care is a private medical practice. We accept most insurances, offer competitive self pay rates, and sponsor a medical membership program that allows our patients to receive health care for less than $1 a day.
Why choose Restore Health Urgent Care?
Certified by

Urgent Care Association of America

.
Best in class medical staff whose primary concern is always our patients' well being.
Convenient location, open 7 days a week morning through evening, no appointment needed.
Dedicated to providing compassionate customer service so our patients' experience is exceptional.
Equipped with state of the art, advanced technology including easy to use patient check in systems, digital imaging & X-ray, and electronic medical records systems.