Stomach Ache and Abdominal Pain Treatment in Palm Bay, FL
Common questions asked by patients: Why does my stomach and abdomen hurt? Can stomach problems cause abdominal pain? How do I know if my stomach pain is serious?
Visit Restore Health Urgent Care for the treatment of stomach and abdominal pain treatment. For more information call us or schedule an appointment online. We are conveniently located at 1840 Eldron Blvd SE. Suite 1 Palm Bay, FL 32909.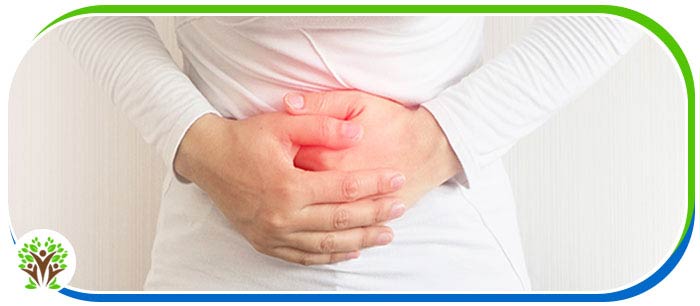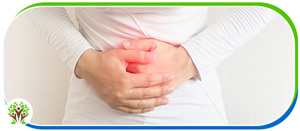 Additional Services You May Need