TB (Tuberculosis) Testing Questions and Answers
If you are noticing any symptoms of tuberculosis or have been in recent contact with someone who has tuberculosis,

call

Restore Health Urgent Care today or

book an appointment

for a TB (Tuberculosis) Test. We are conveniently located at 

1840 Eldron Blvd SE. Suite 1 Palm Bay, FL 32909

.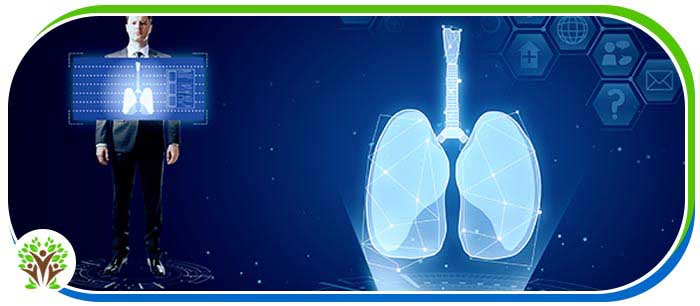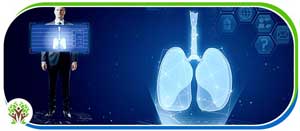 What is a TB Test?
TB Test is short for Tuberculosis Test, and it is a test that can tell if you have tuberculosis bacteria in your body. Tuberculosis is a bacterial infection that can damage your lungs or other areas of your body.
Many individuals are exposed to tuberculosis and test positive for the tuberculosis bacteria in their bodies; however, they do not get the disease. This bacteria can stay within your body without making you sick, and this is because your immune system can keep tuberculosis in check.
Your doctor may recommend you to have this test completed if you have been in close contact with someone who has tuberculosis. Your doctor may also recommend the test if you are noticing symptoms that might be causing tuberculosis.
What causes TB?
Tuberculosis can spread through the air, which means you can only contract it by breathing in the contaminated air. If someone who is actively sick, begins to talk, cough or sneeze can easily spread tuberculosis.
People with weakened immune systems are at the highest risk of becoming infected with tuberculosis. Individuals may be at risk of contracting tuberculosis if they experience the following:
Poverty
HIV
Homelessness
In Jail or Prison
Substance abuse
Taking medications that begin to weaken the immune system
Kidney disease
Diabetes
Organ transplants
Working in healthcare
Air pollution
Cancer
Smoking tobacco
Pregnancy
Age (focus on babies, young children and the elderly)
What are the symptoms of TB?
You may be experiencing symptoms of active tuberculosis if you notice:
Bad cough

Lasts longer than 2 weeks
Makes you cough up blood occasionally
Makes you cough up phlegm

Chest pain
Weakness
Fatigue
Weight loss
Lack of appetite
Chills
Fever
Night sweats
Tuberculosis mainly causes these symptoms to show up in the lungs and airways, but it can also affect other areas of the body including:
Brain
Spine
Bones
Kidneys
Lymph nodes
Who Should Be Tested For TB?
Certain groups of individuals should be tested for tuberculosis infection because they are at a higher risk of being infected with tuberculosis bacteria including:
People who may have spent time with someone who has tuberculosis
Anyone from a country where tuberculosis is a common disease to be infected with
People who may live or work in a high-risk setting
Healthcare workers who care for patients that have tuberculosis
Infants, children and adolescents that have been exposed to adults who are at an increased risk of tuberculosis
If you think you may have been in contact with someone who has tuberculosis, or are showing symptoms of tuberculosis, call our healthcare providers at Restore Health Urgent Care. Stay away from others until you have talked to and have been tested by your healthcare provider to ensure you do not spread it to others without knowing it.
Tuberculosis is diagnosed by either a skin or blood test. Skin tests are completed by your healthcare provider offering a small amount of non-infectious tuberculosis protein injected under your skin of your arm. It will take 2 to 3 days for your skin to react to the injection for a positive result. If the results from either test come back positive, you will need more testing done to find out if you have latent or active forms of tuberculosis.
If you are in need of a tuberculosis test, contact Restore Health Urgent Care today. We are available by appointment Monday to Friday 8:00 AM to 7:00 PM and Saturday to Sunday from 9:00 AM to 4:00 PM. Restore Health Urgent Care is located at 1840 Eldron Blvd SE. Suite 1 Palm Bay, FL 32909.  We serve patients from Palm Bay FL, Malabar FL, Melbourne FL and June Park FL.
Additional Services You May Need