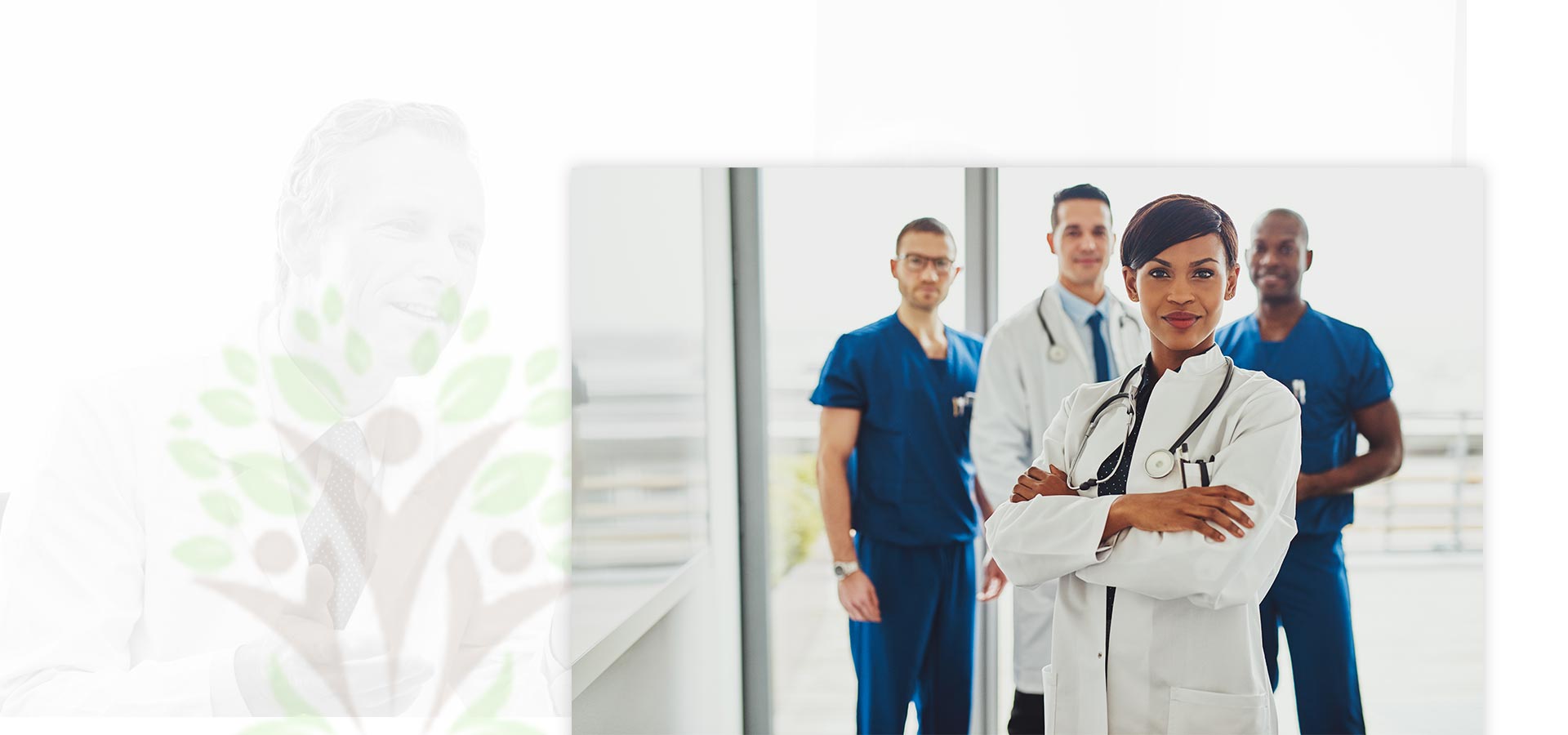 PROVIDING CONVENIENT AFFORDABLE AND HIGH QUALITY CARE Feel Better. Faster. For Less.
COVID-19 ANTIGEN + PCR TESTING PRIMARY CARE DOT PHYSICALS ILLNESS AND INJURY STD TESTING + TREATMENT OCCUPATIONAL MEDICINE WORKERS COMPENSATION ADULT VACCINES DOT TESTING

Welcome to Restore Health Urgent Care Located in Palm Bay, FL
Restore Health Urgent Care offers treatments like COVID-19 antigen testing, primary care services, DOT physicals, confidential STD testing, digital X-rays, internal medicine, geriatric care, and more! For more information 

call us

 or schedule an 

appointment online

. We are conveniently located at 

1840 Eldron Blvd SE. Suite 1 Palm Bay, FL 32909

. We serve patients from Palm Bay FL, Malabar FL, Melbourne FL, June Park FL, Brevard County, Indian River County, and surrounding areas.
While emergency rooms and primary care clinics provide fantastic and essential healthcare services, there are times when neither place is a convenient option to receive the medical attention you need! Whether it is the weekend, or you do not have time to spend hours in the ER waiting room, an urgent care clinic can be a quick and convenient option in such situations. Our medical experts at Restore Health Urgent Care provide excellent medical care seven days a week for your convenience!
Is urgent care the same as a walk-in clinic?
While there are many similarities between urgent care clinics and walk-in clinics, they are technically not the same. The primary difference between urgent care clinics and walk-in clinics is that urgent care clinics require at least one board-certified physician on staff; in contrast, walk-in clinics can suffice with a nurse practitioner or equivalent. As such, urgent care clinics are typically able to provide a broader range of services than walk-in clinics and can treat more severe illnesses and injuries. That said, neither urgent care clinics nor walk-in clinics can treat life-threatening illnesses or injuries, which require emergency room care.
Highest and Most Reviewed 5 Star Rated Urgent Care in Brevard County
Our "Wow" Experience
Restore Health Urgent Care is a premier Palm Bay Urgent Care center. We are dedicated to serving our patients by providing convenient, affordable, high quality medical care. Our Mission is to be your best choice for prompt medical care for non-life threatening injuries. We work hard to create an effortless experience that will make you say, "WOW!"
What services are offered at an Urgent Care Walk-In?
Urgent care clinics offer a diverse range of services! With that in mind, the specific services that any given urgent care clinic provides vary according to the medical team's specialties and the equipment and resources available to the particular clinic. At Restore Health Urgent Care, our team of medical experts is proud to offer the following services:
Allergy and asthma treatment
Broken bone and fracture care
Camp, school, and sports physicals
Cold and flu treatment
Department of Transportation (DOT) physicals
Digestive and stomach issues
Digital x-ray services
Drug screening
Ear infection treatment
Electrocardiogram (EKG) services
Immunizations
Back and joint pain care
Pediatric care
Pre-employment screenings
Primary care services
Rapid COVID-19 antigen testing
Sprains and strains care
Sexually transmitted disease (STD) testing and treatment
Spirometry testing
Sports injury care
Strep throat testing and treatment
Telemedicine services
Veterans care
Worker's compensation services
And more!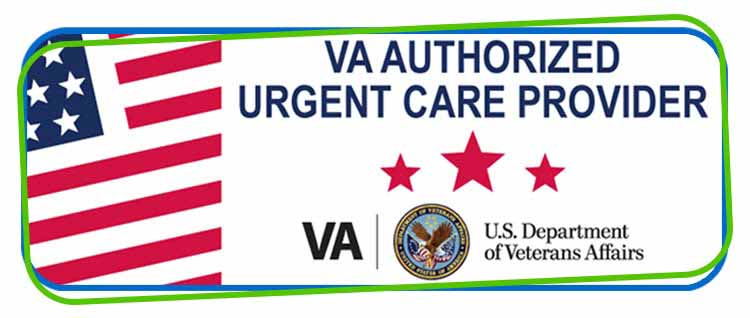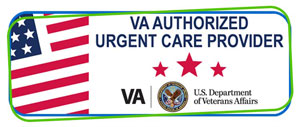 Are you a VIP?
Feel Better for Less Than $1 a Day and $25 Per Visit. Restore Health Urgent Care's VIP Medical Membership provides access to truly affordable medical services for most reasons patients seek care.
Do I need a referral to go to urgent care?
Referrals are not necessary to visit an urgent care clinic! Whether you have seen us before or not, you are always welcome at Restore Health Urgent Care.
While we are more than happy to treat any non-life-threatening illness or injury you have, we strongly advise you to go to the emergency room instead of coming to our clinic if you are experiencing a life-threatening medical emergency.
Can I walk-in to an urgent care clinic?
You sure can! One of the most significant and convenient aspects of urgent care clinics like ours at Restore Health Urgent Care is that they accept walk-in appointments. Moreover, since urgent care clinics do not treat life-threatening medical emergencies, we can see patients on a first-come, first-served basis. As a result, the time you are required to spend in an urgent care waiting room before seeing a physician will be significantly less than you would in an ER waiting room.
If you are looking for an urgent care clinic that accepts walk-in appointments in the area of Palm Bay, FL, you can find what you are looking for at Restore Health Urgent Care! We welcome you to come to 1840 Eldron Blvd, Suite 1, in Palm Bay, Florida, for a walk-in appointment. Our doors are open to you Monday through Friday from 8:00 AM to 7:00 PM and on Saturday and Sunday from 9:00 AM to 4:00 PM. You can call us for more information or book an appointment.
OUR TREATED CONDITIONS
Interested in our Urgent Couch Psych Program?
Interested in our Urgent Couch Psych Program?
PATIENT REVIEWS AND FEEDBACK
Extremely friendly and helpful. Process for COVID-19 testing very easy and reasonable. Gary was very pleasant and helpful with diagnosis. Will definitely go back. Everyone was very nice.

Terri Heberling
Had a visit this morning and it went great! Nurses were super sweet, helpful and made me feel comfortable especially with everything going on. Doctor was beyond nice, and figured out what was going wrong with me almost immediately. Had such a great experience here, and will def go back if I have any other problems.

Samantha Sanchez
Was a little bit of a long wait for COVID test, but considering so many patients it couldn't be helped. Everyone there was very professional! So happy we got an appointment and happy the test was negative.

Toni Owings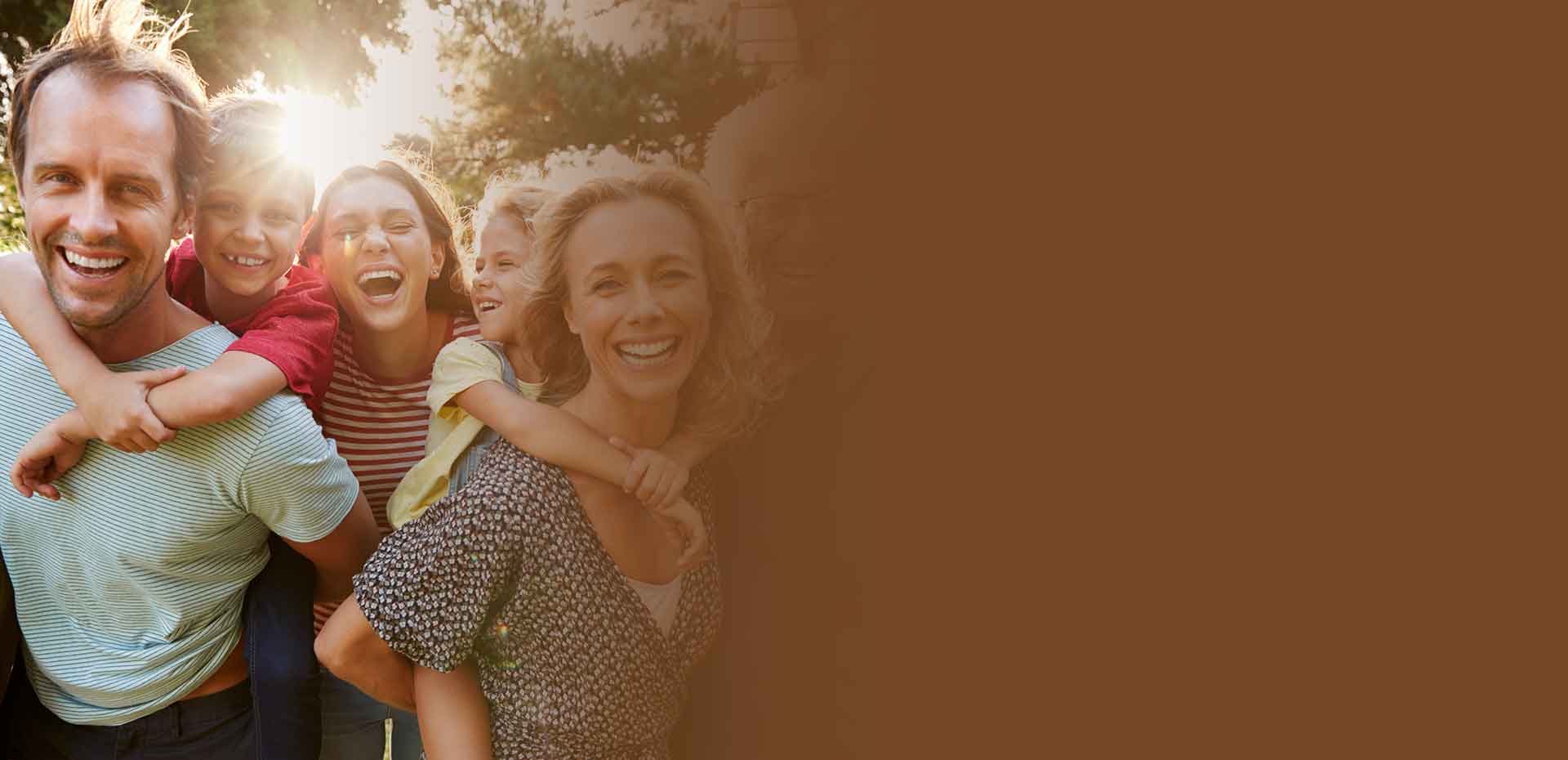 RESTORE HEALTH URGENT CARE
WE RESTORE WHAT YOU VALUE MOST
GET DIRECTIONS