Pediatric Urgent Care in Palm Bay, FL
At Restore Health Urgent Care we provide high quality pediatric urgent care for your children. For more information call us or schedule an appointment online. We are conveniently located at 1840 Eldron Blvd SE. Suite 1 Palm Bay, FL 32909.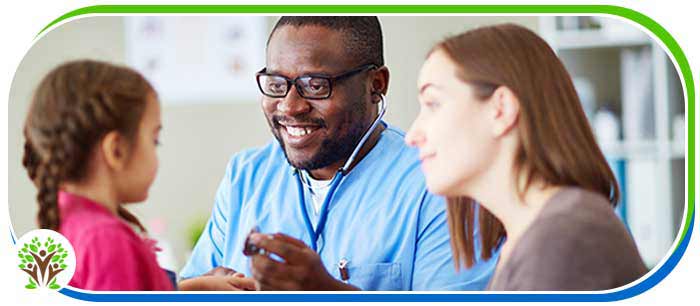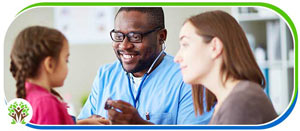 Get immediate, compassionate care for your child.
As a parent, there is no worse feeling than when your child is sick. But, whether your little one is suffering from an ear ache, a rash, or a broken bone, Restore Health Urgent Care is here for you. We offer high quality pediatric urgent care for children 7 months or older.
Kids can get hurt or come down with an illness unexpectedly, and your pediatrician isn't always available. In those instances, head to Restore Health Urgent Care. We're open 7 days a week, and you never need an appointment. Our staff of experienced physicians, nurses, technicians, and medical assistants is available to provide care when your child needs it most.
Common Pediatric Urgent Care Conditions Treated:
Coughs/Stuffy Nose
Sore Throat and Strep
Earaches/Fever
Cuts/Scraps/Bruises
Minor Broken Bones/Fractures/Sprains
Ear, Nose, & Eye Infections
Rashes & Burns
Asthma
Vomiting/Diarrhea
Additional Services You May Need