Pre-Employment Drug Testing in Palm Bay, FL
At Restore Health Urgent Care we provide comprehensive pre-employment drug testing. 

Call us

 for more information or schedule an

appointment online

. We serve patients from Palm Bay FL, Malabar FL, Melbourne FL and June Park FL.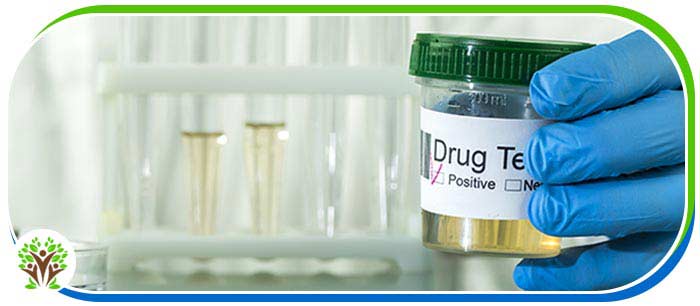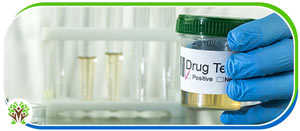 Restore Health provides drug testing that is convenient, fast and effective.
Part of your company's risk control plan includes pre-employment drug tests and employee drug screenings. Job candidates and current employees alike can be tested. Employers spend over $81 billion each year on drug abuse costs, reports the National Council on Alcoholism and Drug Dependence. Productivity suffers, safety hazards increase, turnover and increased medical costs are reasons why Employers wisely utilize drug testing. We make the drug testing process easy, convenient, efficient and reliable. We have rapid drug testing results turnaround. All Restore Health Urgent Care's providers are FMCSA Certified Medical Examiners and that certificates can be provided same day as exam (given there are not cautions on the exam).
Customized reporting is available.
Customize your reporting structure including where your results are sent. Choose one centralized location, or to various work locations.
Fulfill a variety of employer goals with our pre-employment drug testing services.
Worksite pre-employment drug screenings can help ensure employee safety, health, and productivity
DOT employee drug screenings comply with Department of Transportation regulatory guidelines
Improve your hiring process and contribute to creating a safer work environment with pre-employment drug screenings
Lab procedures with common drug testing
For those who worry about false positives due to poor quality control, a general wariness is common with drug testing. In reality, the procedure has strict rules and standards, which prevent these errors. When a sample is taken and analyzed, all personnel involved are required to adhere to strict standards of practice. Here are the goals, limitations, and steps behind drug testing.
During collection
A subject provides urine for a drug screening during collection. The process is specifically governed by rules and regulations. For example:
Collection must be done in a secure location
An employee's supervisor cannot serve as the collector unless he or she is the only one available to perform the function.
Privacy must be provided to the employee being tested; unless there is sufficient reason he or she may alter or substitute the specimen
For observed collection, the observer and subject must be of the same gender
A chain of custody document is required to be completed and sent along with the specimen
These are the only circumstances where observation is allowed:
The subject's body temperature and the specimen's temperature are outside the normal temperature range (too different)
The employee being tested refuses to allow his or her temperature to be taken.
The collection site person sees the subject trying to substitute or alter a specimen.
The employee being tested has previously tested positive for a controlled substance.
The subject must provide a minimum of 45 ml (milliliters) of urine during testing. This is then separated into a split sample that allows for the subject to have a different certified laboratory do testing, if necessary.
Laboratory analysis
An immunoassay test is done by the lab receiving the specimen to look for evidence of common controlled substances. Some of these substances include opiates, marijuana, cocaine, amphetamines and phencyclidine. Should there be a positive reading, a second confirmation test is conducted. If the initial positive result is confirmed:
The lab notifies the subject
The subject has 72 hours to request that the Medical Review Officer (MRO) have the specimen tested at a different certified laboratory.
Review and report
When reviewing and reporting, the MRO examines a positive test to assess the possibility of an alternative medical explanation might be responsible for the result. The MRO provides the subject with a chance to discuss the results before making the final decision and report. When a legitimate medical explanation is provided by the employee, the MRO reports a negative test result. This clears the employee of any potential wrongdoing.
Additional Services You May Need